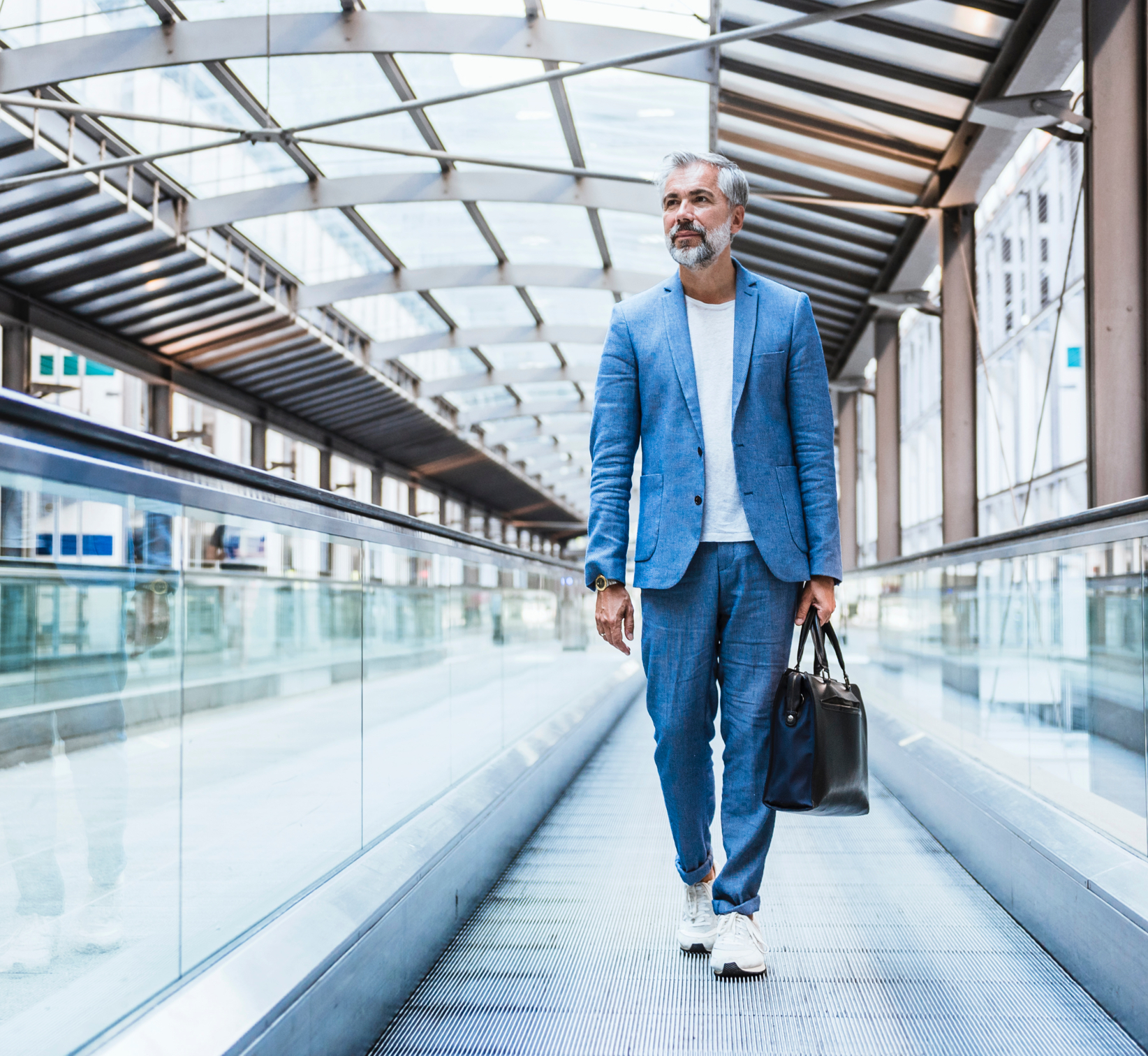 Status provides creative solutions, pricing leverage, and value.
Corporate and business travel can be a big expense for any company, costing both time and money. Our global buying power allows for us to negotiate discounts, upgrades and amenities, allowing you to keep costs down and maximize productivity. Status is proud to provide comprehensive travel services to businesses and corporate VIPs that demand simple and economical solutions. We help our clients travel smart and achieve more. Business travel isn't just about technology and systems. It's about service, and Status is known for providing just that. We want all of our travelers to know they matter and they have status with us. When you become a client of ours, you automatically have Status.
Offerings
Executives & VIPS
Premium experiences for your C-suite employees
Corporations
Comprehensive travel management services that scale with your company's business needs
Duty of Care
Tools to ensure the safety and security of your employees
Innovative Technology
Integrated technology solutions including online booking platforms, mobile apps, and document delivery via text
and email
Global Reporting
Transparent and consolidated analysis of your travel spend
Quality Control
Validate reservation accuracy and monitor company travel policies
Exclusive Amenities
Private jets, visa assistance, dining reservations, event tickets, and more
Concierge-Level Care
Around-the-clock access to our agents—not a call center—to take care of any issues that arise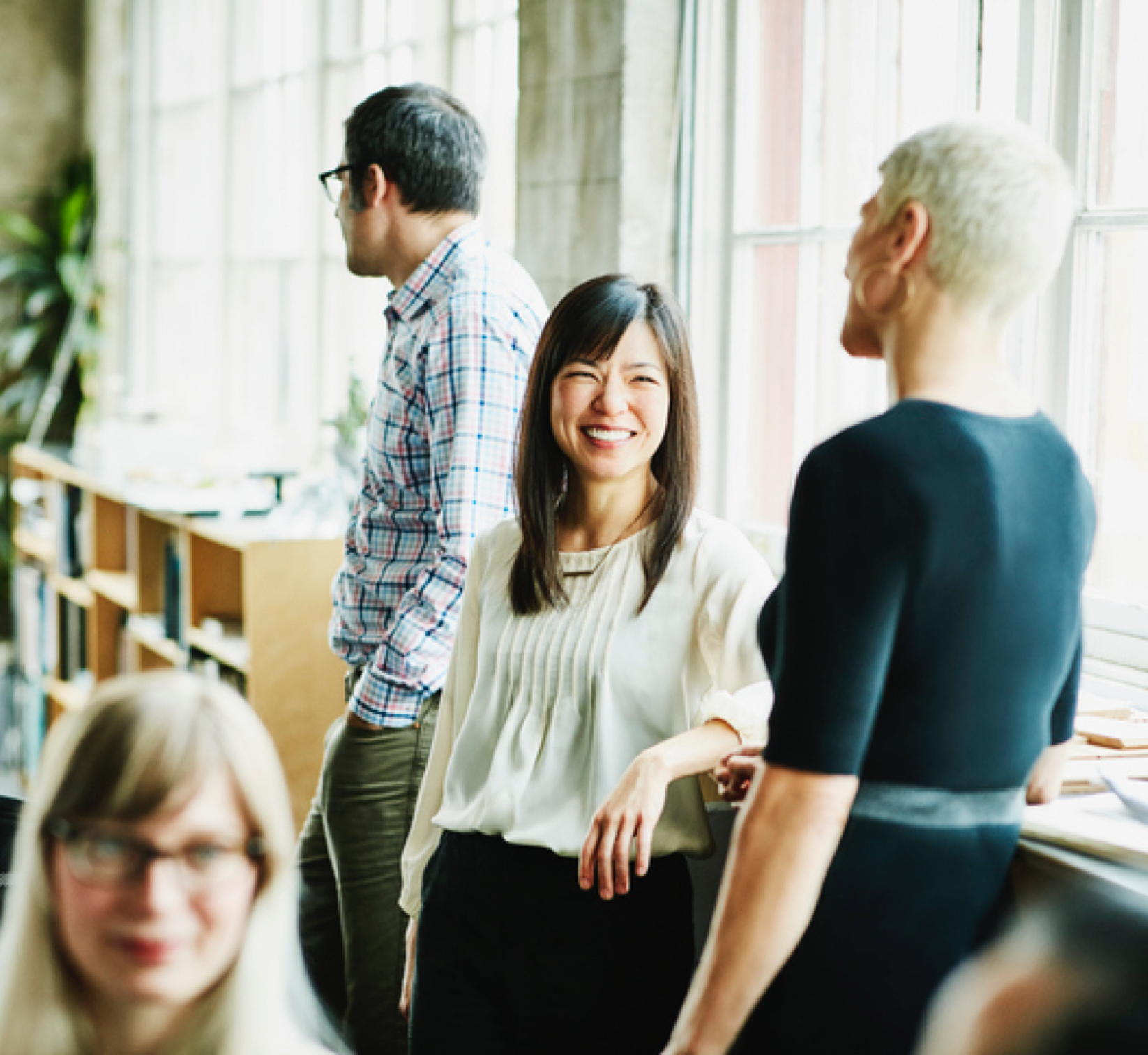 Special events
We offer a complete program for any meeting you may be planning, including executive and sales meetings, conventions, conferences, and training seminars. Our skilled team members let you focus on your event while we take care of the logistics.